Are you a busy professional with a family of your own having responsibilities to manage the care for your aging parents or grandparents? A health or patient advocate can provide plans and resources to reduce stress and take away the overwhelm by coming along side you, so you don't feel you have to take this journey alone.
We get a lot of questions regarding "just what does an advocate do?" As R.N.s, our passion has always been to help and serve others. A few stories come to mind that set us on the path of becoming Independent Patient Advocates. Here is one story that can explain one of the many roles an advocate can play while you are on your own healthcare journey. To learn more about what we do grab our free checklist "11 Signs Your Aging Parent May Need Help in the Home." HERE.
The one that stands out to us that really put advocacy at the forefront was an elderly couple from church that the wife was diagnosed with Alzheimer's Disease. They stopped going out because Ms. J was embarrassed that she could no longer remember many of the names of her friends she had known for years.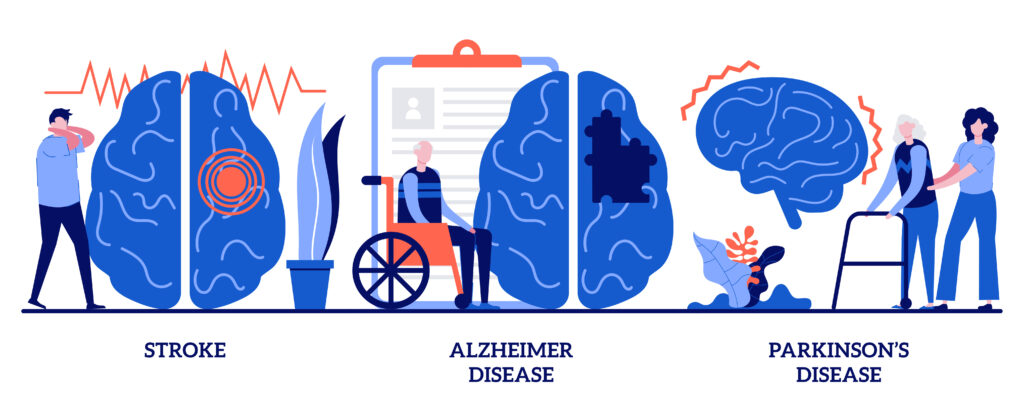 They asked for our help. Mr. D had one last wish for her. I want Ms. J to stay home with me and not go into a nursing home. We weren't sure at the time if we could make it happen, but we accepted this mission to do everything possible to make his wish come true.
We had many challenges such as aggressive behaviors, wandering, wanting to eat or drink things that weren't appropriate and more. There was always that 50/50 chance she would not recognize her husband and see him as an intruder.
We made the wish come true and I was hooked. We knew there were more families out there we could help.
Navigating the healthcare system can be overwhelming and confusing. One way to ensure that you receive the best care possible is to enlist the help of a patient or health advocate. But not all patient advocates are created equal, so it's important to understand your options before choosing one. In this blog post, we'll explore why an independent health advocate could be a better option for you than traditional hospital-based ones.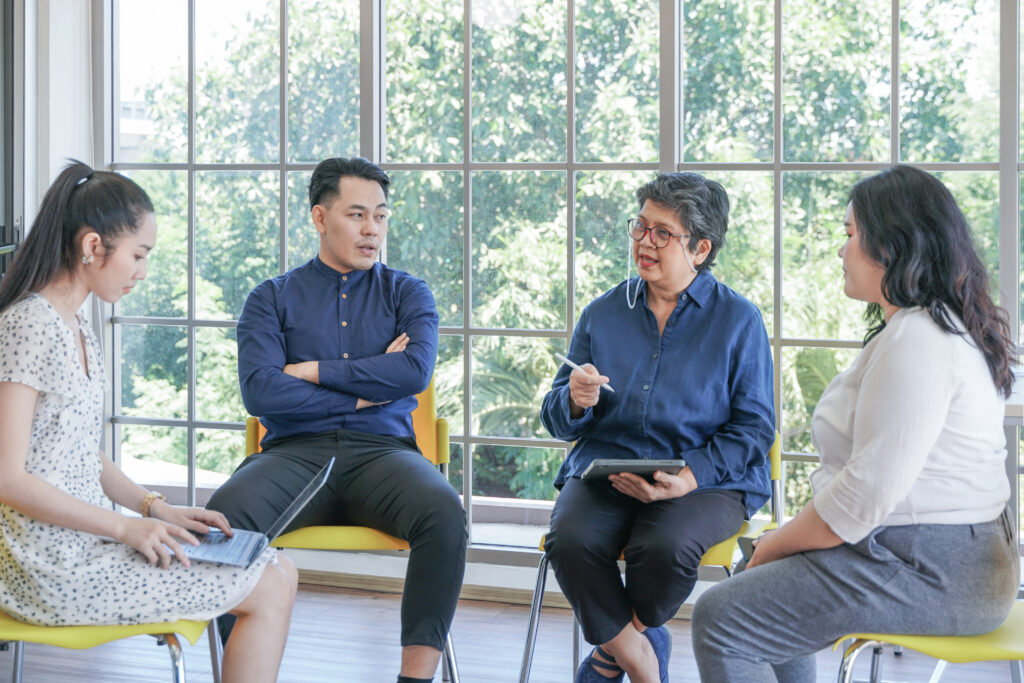 What is an Independent Patient Advocate?
An independent patient advocate is a professional who helps individuals and families navigate their healthcare decisions. This person works independently from any hospitals or medical centers, which means they don't have any conflicts of interest when it comes to your care. They also provide unbiased advice and support on a variety of topics related to healthcare such as:
Insurance coverage and claim issues.
Children and family support
Medications
Treatment options
Assistance with medical appointments
Medical bill concerns
Chronic disease management
End of life planning
Assistance with looking for senior housing such as Assisted Living
Plans to keep an aging family member at home for as long and safely possible.
Help with advanced life planning such as Advanced Directives
and more.
Why Choose an Independent Health Advocate?
The main benefit of choosing an independent health advocate is that they have no vested interests in your care. Don't take that the wrong way. Unlike hospital-based advocates who work for the facility itself, an independent advocate has no ties to any particular institution or provider. This means they're free to provide unbiased advice based solely on what's in your best interests—not what benefits their employer most financially or whether or not you meet their criteria for further assistance.
Another advantage of working with an independent health advocate is that they typically have more time and resources available for you than hospital-based ones do. Because they don't have any other duties outside of helping you with your healthcare needs, they can devote all their attention to ensuring you get the best possible outcome from every decision you make regarding your care plan.
They can also research various treatment options and insurance policies so that you can make informed choices about your care without feeling rushed or overwhelmed by the process. Working for a certain clinic or hospital the advocate may be bound to find your resources just within their own hospital or clinic system.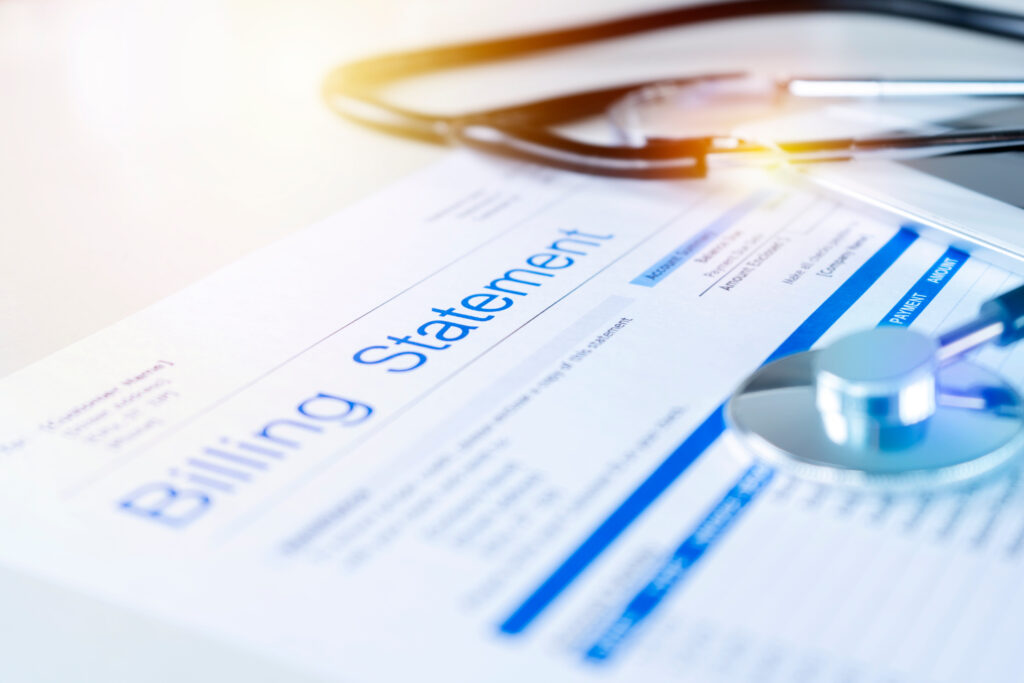 How do you pay for an Independent Patient Advocate?
Being independent means, we do not accept payment from hospitals, clinics, or insurance companies. We have some experience with payments from long-term care insurance that did not interfere with our practice but that often is not the norm. For example, some insurance companies limit the number of nurse visits to your home. Independent advocates work with you to put together the schedule and tasks that work best. You get to decide.
What does that mean for the client or patient and their family. Independent Patient Advocates are private pay. This means the payment does come out of pocket, a trust, or other personal funding you may have. Paying privately ensures that there is not another entity that can influence the care we provide. We work for you and only you. We have your best interests at heart and nothing else.
Cost varies across the country and in regions. Most independent advocates offer a "free consultation" to get to know you and your concerns. With our company, once it is determined that an advocate can help, we put together a written plan along with the cost and present it to the client and family for approval before we get started. This ensures that all costs are out in the open and you are aware of what you are paying for. It is your choice then to move forward or not.
Can I get these services without paying privately?
As independent patient advocates, we are bound by a strong set of ethics. If we know you can receive any type of service without paying for them, it is our duty to recommend them. This is a common task we perform is helping you to identify resources in your community that can help you with your type of healthcare challenge.
Many hospitals or clinics offer "transitional care nursing" or "care coordination" that act as your advocate. Many do not go into your home and what they can provide is dictated by their facility. These are great services and sometimes they may be all that you need. Often these services are covered for you and Medicare does reimburse the facility for these types of assistance. This is always an option if you meet their criteria for this type of nursing assistance.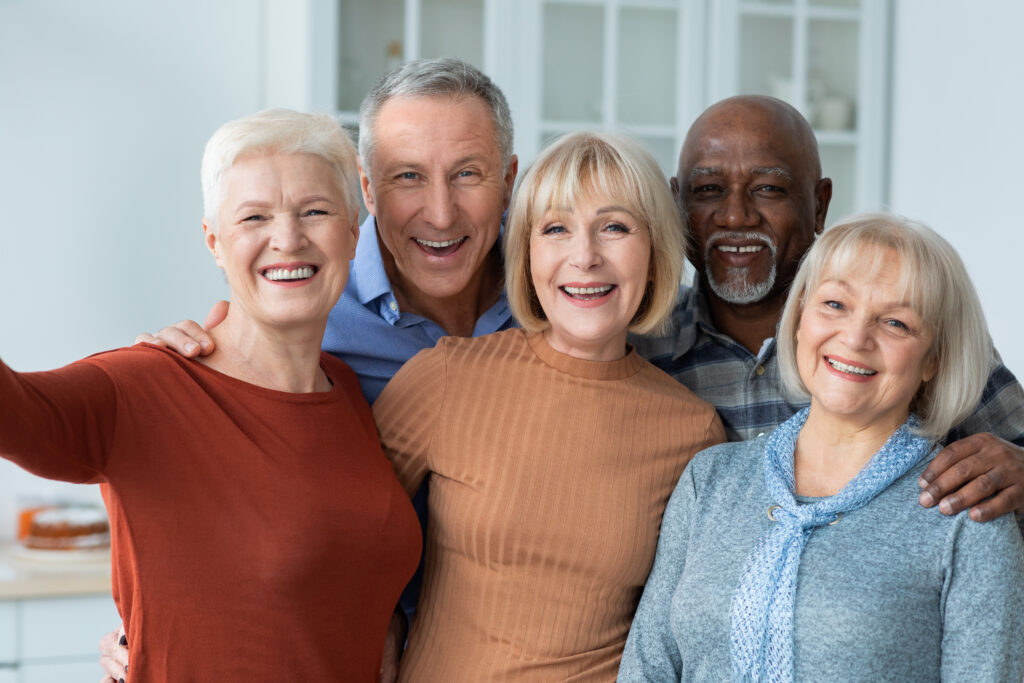 Conclusion:
Choosing a patient or health advocate can be a daunting task—but it doesn't have to be! An independent health advocate provides impartial advice and resources that are tailored specifically around your needs while still providing access to high-quality care. Independent advocates will continue to work with your healthcare team of professionals such as your primary care providing doctor. If you're looking for someone who can truly put your best interests first when navigating healthcare decisions, then consider getting started now enlisting the help of an independent patient advocate.
To learn more about our services or to arrange a free 30-minute consultation please go to our website and get started. You can find it HERE.
We also have a free private community where we have open discussions on the challenges of caring for an aging loved one. We also provide some tips and strategies along the way.  Feel free to request to join our community HERE.
Take care and we'll see you back here soon for another discussion on a relevant healthcare topic on caring for an aging spouse, parent or grandparent. Check out our professional healthcare resources for many resources you may not be aware of!
Pam
Patient Advocate Match
Professional Health Care Directory
Matching the Right Resources for the Right Reasons